Starting a new business is always a challenge, and keeping your upfront costs as low as possible is essential, but local businessman Nigel Williams knew that a top-quality website was a must if he wanted to hit the ground running.
Early Investment Paid Dividends
Getting a great-looking, fully-responsive website from Tindish gave this client the professional image they needed, right from the start.
The website is simple, clean and gives all the information on the company's services that a prospective client would be looking for, all the time guiding them down the sales funnel towards converting them from a casual browser into a valued customer.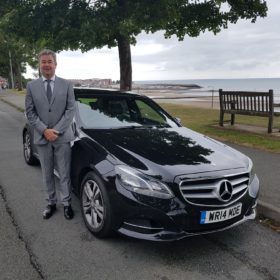 Client's Needs
Fully Responsive
Simple and Quick to update
Clear Sales Funnel
Enchanced SEO
Connected to Facebook
What Made it Cool?
The enhanced SEO package ensured that the site and it's content looked great when shared to Facebook.
View Site
To find out more about this project, or if you'd like to have a chat to see how we can help your business reach more customers, please get in touch.
01492 860292