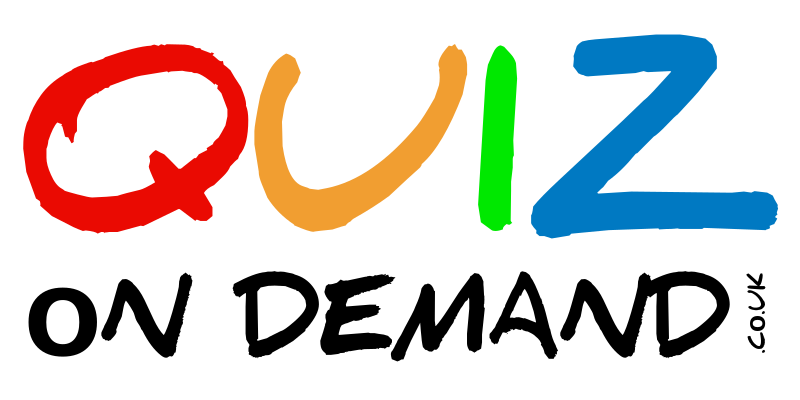 This client had a long-standing and successful online business selling quizzes but the website needed a complete overhaul. So, after an initial chat to discuss the client's aims and the direction they wanted to go in, we were chosen to create a completely new site that really packed a punch.
The site had to be bright, clean and easy-to-use, but with a light and fun look to it, to match the products being sold. But the most important thing, as with any online shop, was of course…
Shortest Route to Conversion
Sales are what count, and giving the customer the easiest possible route from homepage to purchase  ensures that conversions are high, sales are on target and the customer experience is one that makes them want to keep coming back.
A custom back-end was also required to enable the client to be able to create new products on a weekly basis and have them automatically appear on the site, in the correct place and at the correct time. To further drive sales, subscription services were incorporated, allow the client's customers to easily and conveniently buy multiple products at once and have them delivered to their account on a weekly basis, all automatically with no extra work required on the part of the client.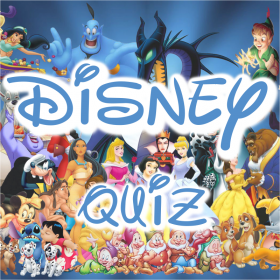 We needed to bring our operation up to date and boy did Tindish delver. We couldn't be happier with our new website, and the orders are already flooding in!
Client's Needs
  Bright and Inviting Interface
  Simple Navigation
  Full eCommerce
  Automatically Updated Content
  Short Route to Purchase
  Custom Back-end
View Site
To find out more about this project, or if you'd like to have a chat to see how we can help your business reach more customers, please get in touch.
01492 860292