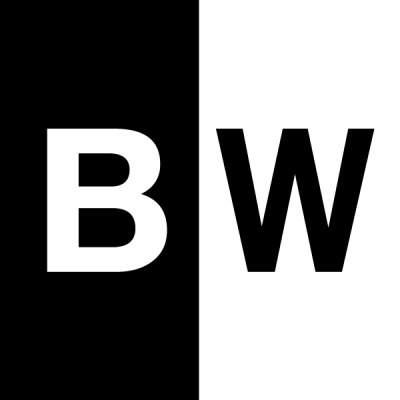 The Black and White Window Co
Having a great website is essential for every business, and even more so when you're just starting out.
You need to get the word out and start climbing up the search engine rankings as quickly as possible, so great SEO and lots of easy-to-digest information about your business is vital.
We sat down with The Black and White Window Co and took time to truly understand the business they were building. Not just the products and services they were selling, but the values they held and the brand they wanted to build. Then we set about building their new website.
It needed to generate leads
Sound pretty obvious doesn't it? But all too often we see websites that have been designed simply as brochures, with no real thought into the customer's journey through the website or the goal at the end of it.
Generating sales is always foremost in our mind when we design, and all our websites use carefully crafted funnels and strategically placed calls-to-action to help turn the casual browser in to a prospective client, all in a way that protects the pleasant, informative and flowing browsing experience your prospects need.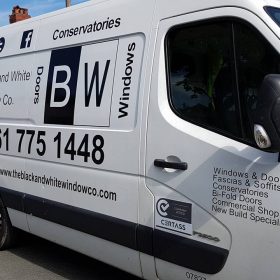 Right from the start we knew we'd made the right choice with Tindish. The site came together very quickly and was up and generating leads for us before we knew it!
Client's Needs
  Fully Responsive
  Integrated Door Designer
  Product Showcase
  Downloadable Content
  Matched Branding
  Lead Generation
View Site
To find out more about this project, or if you'd like to have a chat to see how we can help your business reach more customers, please get in touch.
01492 860292