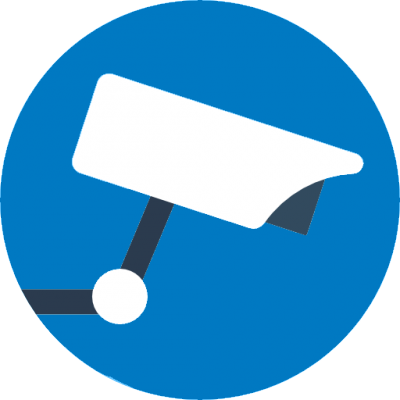 Wouldn't it be great, we thought, if there were a website that gave quick, simple views of the current conditions on the UK's main roads?
We struggled with the official websites from the public sector authorities that look after the nations network of traffic cameras; they seemed old-fashioned and clunky; technically excellent but just not very user-friendly. We thought there must be a better way; a way that allowed anyone with an internet connection to quickly get a visual overview of the traffic conditions on their route.
So we created trafficcameras.uk
The site is still in Beta Test mode as of March 2018, but it's already helping the nations road users get a clear picture of the routes they'll be travelling on. We were delighted when the site reached the landmark of 100,000 hits in a single day back in December 2017, and it's amazing to see how quickly it's grown in such a short time.
With a site this bespoke, everything had to be coded from scratch, so it was quite an undertaking, but we're extremely proud of what it's achieved in it's first 6 months and look forward to helping out even more people over the coming year.
As with all ventures, it needs to pay it's way, so the addition of unintrusive in-line adverts to the cameras feeds has enabled us to cover our costs and invest in the site for the future, without negatively impacting the user experience.
The creation of several Facebook pages that automatically post updates on their specific roads have also afforded us great opportunity for cross-channel conversions.
Project Aims
  Simple Interface
  As-Live Views
  Fully Responsive
  Revenue Generating
  Quick Access
  Social Integration
View Site
To find out more about this project, or if you'd like to have a chat to see how we can help your business reach more customers, please get in touch.
01492 860292