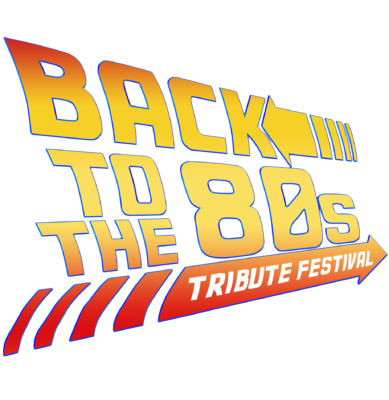 Launching a new festival is a daunting task for anyone, but for the team behind Back2The80s, Manchester's upcoming Music and Film extravaganza, an amazing website was one of the first things they got locked down.
Capturing Sales from Day 1
As soon as the site went live, a buzz was created on social media and tickets started selling straight away, before the lineup was even announced! he integrated ticket portal made it simple and easy for people viewing the website to secure their tickets then and there.
It had to be Fun
This festival is a celebration of all the fun, excitement and of course cheese of the 80s and the website needed to reflect that while still being robust and easy-to-use and containing all the information that the prospective ravers needed!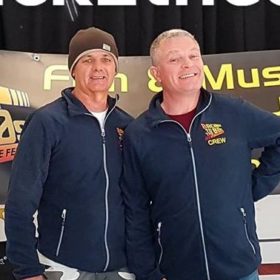 Tindish was recommended to us by a close friend and after an initial meeting and sending various information relating to our festival, a website was produced that exceeded our expectations and enhanced with such imagination; a platform that just said wow!!
I would not hesitate in saying, if you require a website that has that certain edge, use Tindish.
Client's Needs
  Integrated Ticket Sales
  Engaging Full-Screen Videos
  Location & Transport Details
  Easy-To-Use Backend
Great Social Integration
  80's Easter Eggs and Throwbacks
What Made it Cool?
You get a different 80's classic video every time you visit the homepage!
View Site
To find out more about this project, or if you'd like to have a chat to see how we can help your business reach more customers, please get in touch.
01492 860292